kitchenware stainless steel low pressure cauldron steam cooking pot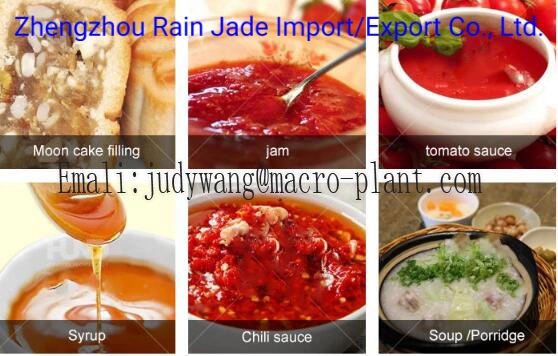 Brief introduction
High pressure cooking pot is mainly used for milk, sugar, beverage, medicine and other elements and all kinds of drugs to mix and store. It has been the indispensable equipment in making rice pudding, dairy products, beverage and pharmaceutical.

It is specially used for cooking syrup,chilli paste,and other sauce paste. It at the same time has mixing function. The machine is made of stainless steel.
Cooking pot is widely used in candy, pharmaceutical, dairy products, alcohol, pastry, candied fruit, beverage, canned foods, and other food processing, also can be used for large restaurant or dining room to boil soup, cook, stew, congee and so on. It is the ideal equipment in food processing to improve quality, shorten the time and improve working conditions.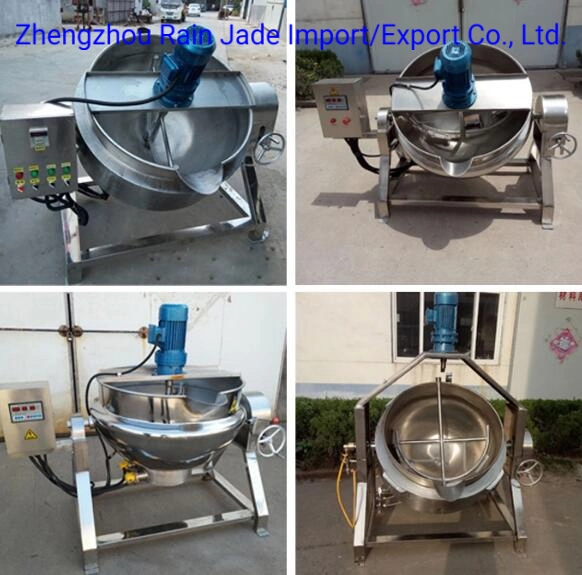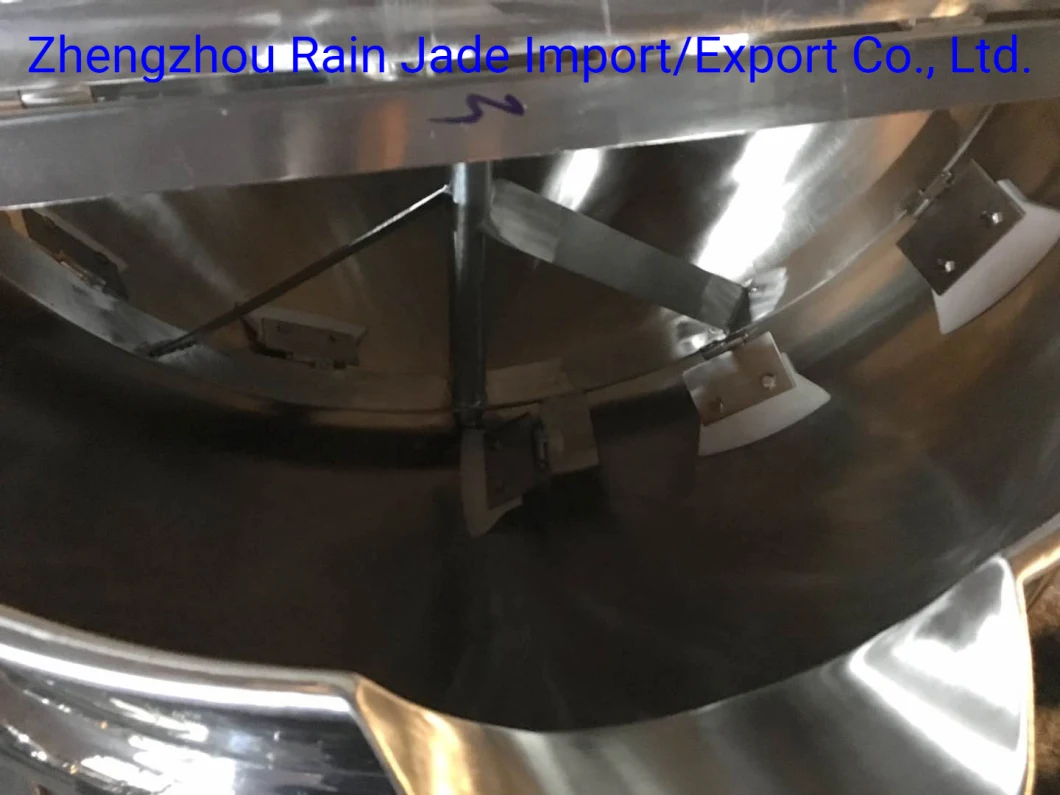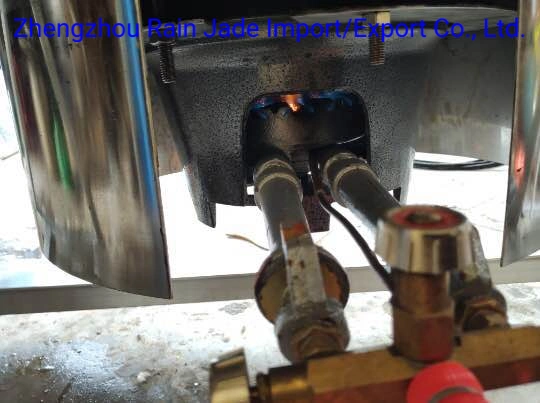 Cooking pot takes a certain pressure steam as heat source (also can choose electrical heating), owns characteristics such as large heating area, high thermal efficiency, uniform heating, short liquid material boiling time and easy to control the heating temperature. The inner pot using acid heat-resistant austenitic stainless steel manufacturing, equipped with pressure gauge and safety valve. It has beautiful outlook, easy installation, and convenient operation, is safe and reliable.
Technical parameters
Volume

50L

100L

200L

300L

400L

500L

600L

800L

1000L

Stirring power(Kw)

0.55

0.55

0.75

1.1

1.1

1.5

1.5

2.2

2.2

Thermal power (Kw)

9

9

15

18

18

24

24

27

30

Interface size

Steam tube

3/4"

3/4"

1"

2"

Condensate tube

3/4"

3/4"

3/4"

3/4"

1"

Jacket working pressure

≤0.09Mpa(can be adjust )

≤0.09Mpa(can be adjust )

Stirring speed

36 r/min(can be adjust )

36 r/min(can be adjust )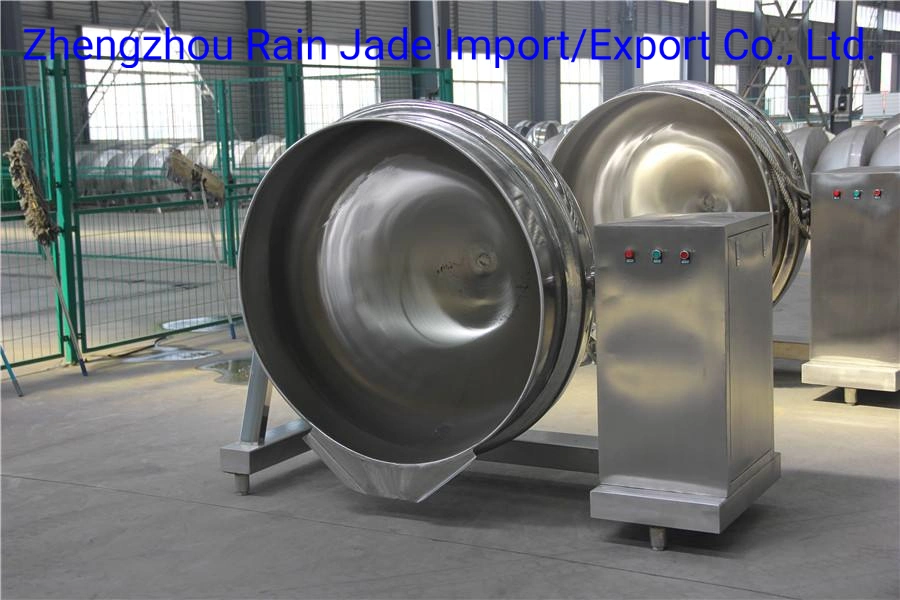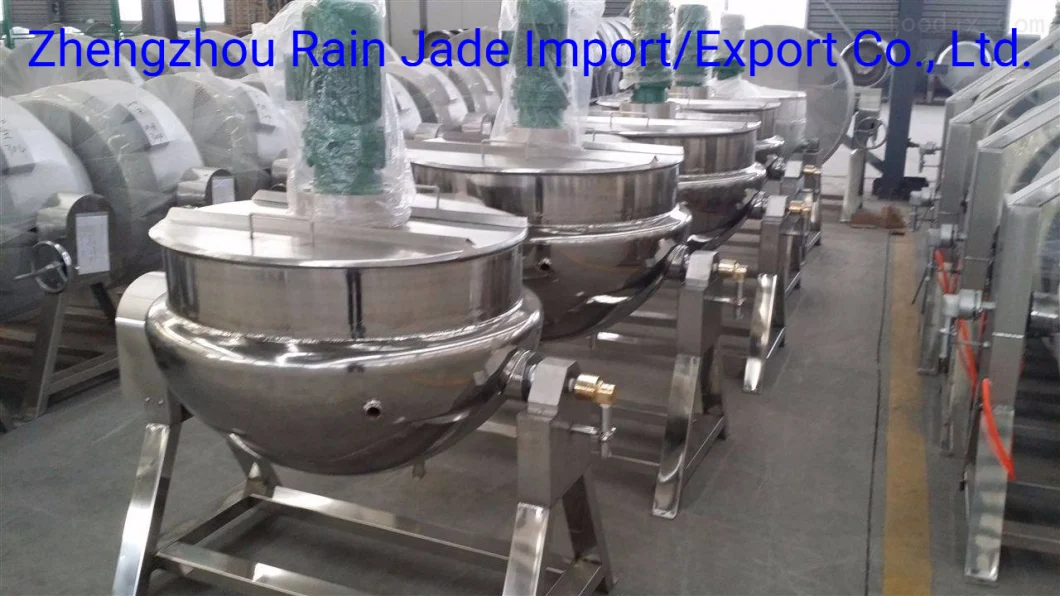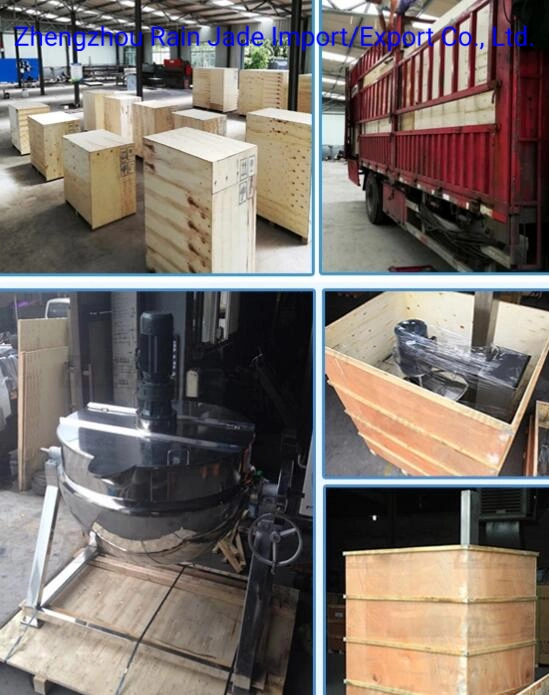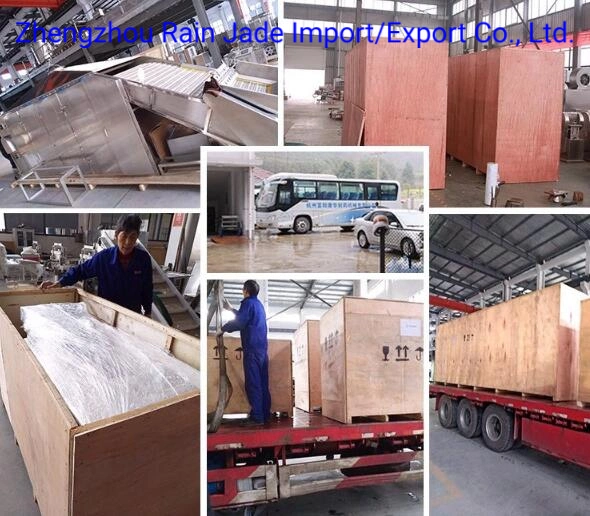 Welcome to contact us:)